I'm excited to let everyone know that we have begun trialing and testing the first Alpha Release of Surfulater Next-Gen, from herein named Clibu along with the new Clibu web site.
Clibu is the culmination of several years hard work and a lot of thinking about creating a solid, easy to use application whose foundation can be built upon to meet the needs of its users.
Clibu is the distillation of it's predecessor, Surfulater, simplified, streamlined and migrated from a Windows PC Desktop Application to a Web Application that can run on any modern Web Browser on any Operating System.
Clibu unlocks your information from your PC enabling access from any PC, anywhere, offering collaboration and information sharing with colleagues, family and friends.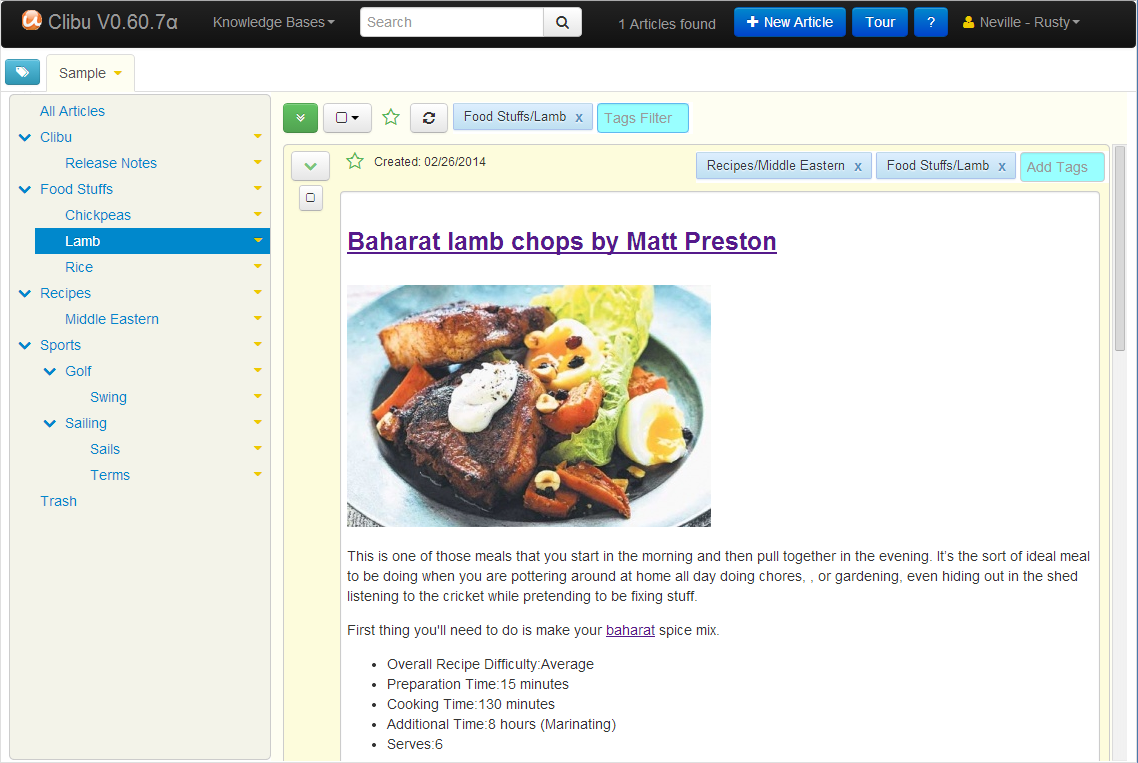 With Clibu today you can:
Create  and edit Articles.
Collaborate with other users, each seeing the others edits as they occur.
Copy and paste text and images from any application into Articles.
Organize articles using multiple hierarchical Tags.
Instantly rename, move and delete Tags.
Filter articles by one or more Tags, using either the Tags Tree or Tags Filters.
Use full text Search to find articles, with matches highlighted.
Create and open as many Knowledge Bases as you want.
Rearrange Tabs using drag & drop.
Use rich text editing, with various fonts, text and background colors, lists etc.
Display articles in Summary or Full.
Star important articles and see only starred articles.
Move articles to Trash and restore them again.
However you can't (at least not yet):
Use Web Browser extensions to add content.
Add Attachments to articles.
Use different article templates.
Use 'See Also' article cross references.
It is the foundation on which we'll build these capabilities and much more.
Being an Alpha Release any content you add may not be able to be migrated as we move forward. So only use this Alpha release to familiarize yourself with Clibu and it's current capabilities, so that you can provide us with your feedback and product guidance. Please only use the Clibu Help & Support Center for feedback and bug reports. For general discussion use the Community Forum and for Bug's, use the Ticket system.
We are only providing access to a very small number of users at this early stage. Open a Ticket at the Clibu Help & Support Center or e-mail help@clibu.com if you'd like to be added to the Alpha release list.
– Neville